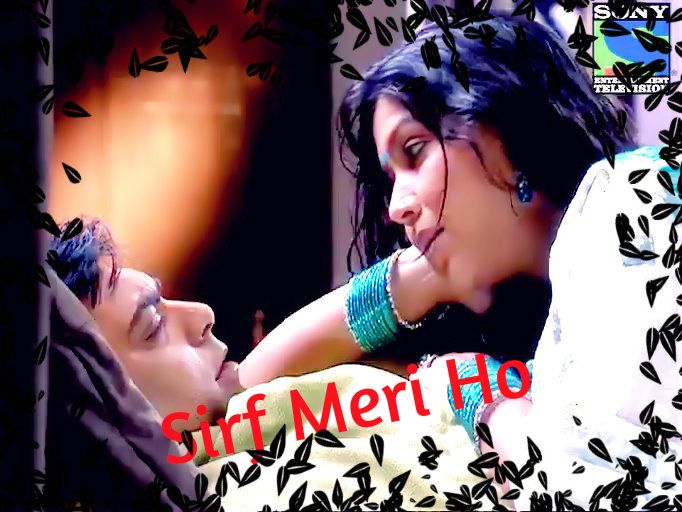 PART-7


he made her to sit in the chair ...
he sat opposite to her ...there was a dead silence ...
priya delighted to c the food ...
mr.kapoor everything is veg ...you are turning to my choices kya???
he is looking at her while she is serving ...
she shakes his arm asks what happen ...u didnt answer my question ??
well priya ...just for a diference ...i want to taste u na sooo...
what [priya with confusion tone]
no i just want to taste hw is u r choice ...
watching the beauty of nature both finishd their dinner ...
he will take her to bed room ...
it was so nice mr.kapoor ...when u arranged all these[surprisingly checking each and everything] by seeing the decoration of the room ...its totally made by wood nice wall paintings...
he made her to sleep on the bed ..he is top of her ...she wanted to touch him ...he slowly moved aside from her view ...

she just shoked to c the view ...topless ceiling...beautiful view of sky ,shining stars and bright moon ...she is in all joy and excited ...ram ye kaisa ...
its a opentop door ..u can sleep by seeing this wonderful nature ...
priya is happy and looking at him longingly ...hugged him tightly ..ram i love u...
ram all shoked
what u said priya ...
I LOVE YOU ...[priya]
no before that ...
nothing i said i love u
no priya tell me full ...
haaa RAM I LOVE YOU ...
SOOO atlast mrs.kapoor called by my name ...wow this is my memorable moment of the day ...[smiles]
priya realizes she caled his name and lowers her gazes went to near the window ...enjoying the nature ... ram came and stand behind her ...seeing her beauty ..
priya recaled some memories and telling to ram by seeing the view...she is laughing between explaing the thing with actions ..her hairs falling down when she is laughing .[.he is just enjoying her beauty ]
aftr sumtime she observes ram is not listening to her ...stares at him .. they both lost into each other eyes ...ram slowly moved to her ...hugged her tightly ...her cheeks r turning red ...her heartbeat increased with the proximity...he rans his hand on her hair ...her body is trembling with his moves...she closed her eyes tightly ...her arms around his neck, he circled her with his arms and asked her ...[both duffers in dilemma how to start ]
ram hesitatingly asked in a hushed voice ...priya r u ok with this ...