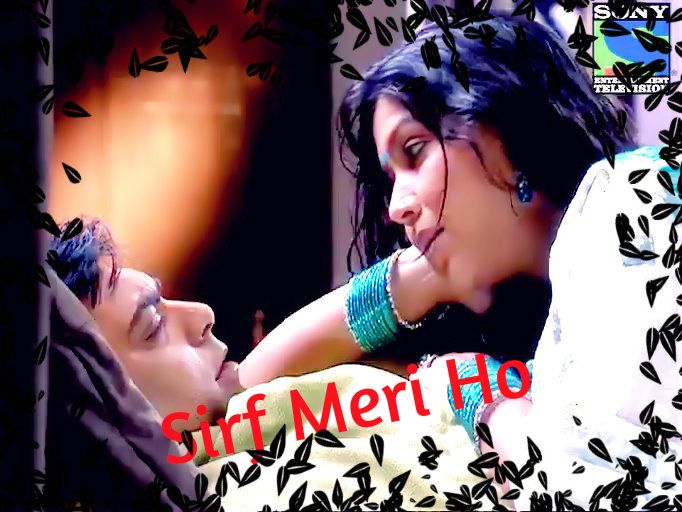 he came behind her ..hugged her .his hand wrapping her waist followed on her stomach.
her body trembled at the moment
...softly he touches her stomach ..his lips are taking rest on her neck...
she is enjoying every moment lost in his cologne...his hands untied her blouse strings ..fraction of sec it separatd from her ..


in a blue dim light she is standing infront of him without anything ... ...
he got aroused by seeing his bewitching beauty in that pose
...taken the icecubes kept in tray and told to priya ..

priya ..total 6 icecubes are there ...each should be melted on your body upto last inch of ice ...

flushed off ...her total body coloured up by his words ...i will place one icecube on you..where it stops i will kiss you there...than the journey starts again..but the icecube should melt completely...

she felt thrilled and blushed asusual ...he never wasted a momnet after that ...he slowly made her to lie down on the bed.
he placed a icecube on her s**y bare back ...its slowly sliding down ...
she felt its cold ..mhuuu coldfire running throw her body ..
its slowly slides down and stops on her waist ...he bits her earlobe and said speedbreaker.. she closed her eyes by imagining rams action ...

her guess never went wrong he gently kissed there ...again its started sliding down from her waist...wherever it stops he ardontly kissing over there with a passion and urge...


now he made her to turn in supine position ..he placed a icecube on her trembling pink lips...
hey priya...when the icecube started melting ,which way the water flows down ...i will go with my lips to that side...is it ok ...

she didnt reply with words instead she hugged him tightly ...
the icecube melted and water slids from lips to neck..he placed his lips on her neck ...icecube melting down slowly ...the water slids down from neck to her cleavage and belly button ..contiues goin on ...
he didnt stop anywhere and she tooo doesnt stop him anywhere..
each icecube is melting on her barebody like stealing and passion of his romance ..she felt she was in heaven ...he made her day ...
he is massaging her body like an icecube ...he engulfing her completely by occupying her like the cold ness of icecubes..he is making warmthness for this coldness with his actions..

thier two bodies r making fire the enitire night ,noone is looking back...

sunraising slowly ...icecubes melted between their lovemaking.but still they are on hotfire...

she rested her head on his chest while he is playing with her mangalsutra and hairs ...no one is ready to sleep or distracting from this warm feel ...

she raised her head to see him... he is looking at her ...


priya asked ram...
ram shall i keep the icecubes in the tray ...